Downloads
Images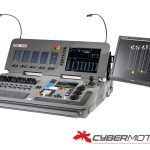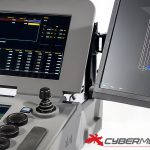 Intelligent motion controller
---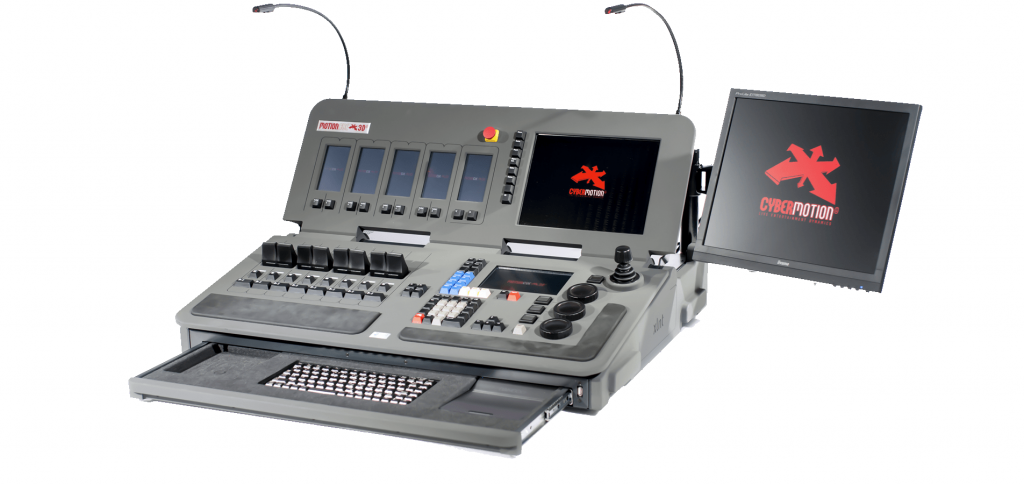 MotionCue3D™ is a fully integrated programming and control system for all actuators within the CyberMotion™ family.
By linking multiple actuators together to create single or multiple objects in a 3D environment, MotionCue3D™ calculates and communicates each CyberMotion™ product's movement to create the smoothest, fastest and most accurate transitions in motion control.
MotionCue3DTM allows you to program a performance in minutes. Define objects and cues with freely assignable points of rotation for spectacular movement. Transitions are calculated automatically when jumping from one cue to the other.
The MotionCue3D™ control platform and plug and play operating consoles are compact, intuitive to use and suitable for global touring, large-scale events, multi-purpose venues and (semi-) fixed installation. Easy (remote) programming and extremely short set-up and tear-down times make MotionCue3D™ both time and cost efficient.
Program a complete performance in 3 quick steps, with or without CAD software input
Add actuators to objects or add, remove or change individual objects in current show files
Spectacular movement: up to 8 definable sub objects per object, per cue and a freely assignable point of rotation
Automatic position and parameter re-evaluation within a programmed object after adding or retracting an actuator
Feasibility check of pre-programmed shows with actuator proposal
Lateral Force Correction (LFC)© provides optimal object gravity control and load distribution, avoids slack chainor rope and reduces swing