Rental Equipment
CyberMotion US is your North American rental partner for the worlds most advanced stage motion systems. Our system consists of CyberHoist motorized hoists, MotionCue control surface and C-power power supplies. A group of hoists can move objects (props, truss grids or other hanging objects) in a programmed 2D or 3D sequence, making exact movements to enhance your stage presence, forming a system that is unparalleled in technology, ease of use and creativity.
Download system specs here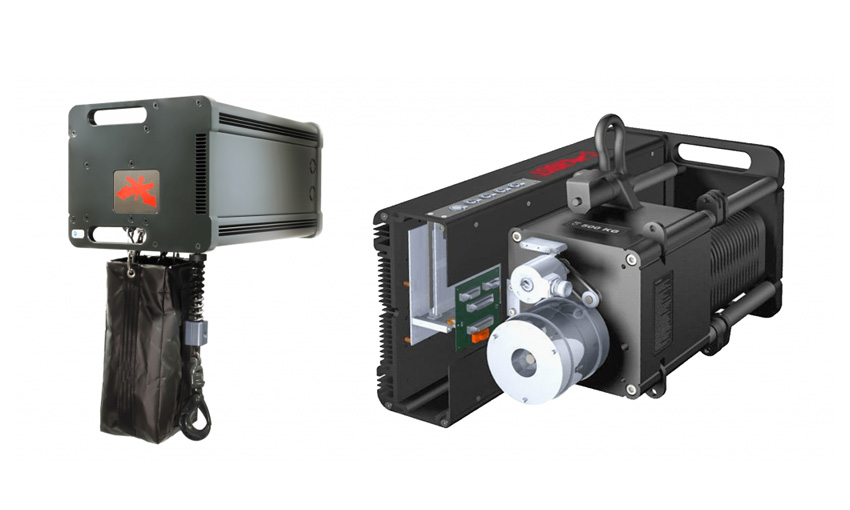 ---
MotionCue3D™
Intuitive front-end programming and operating console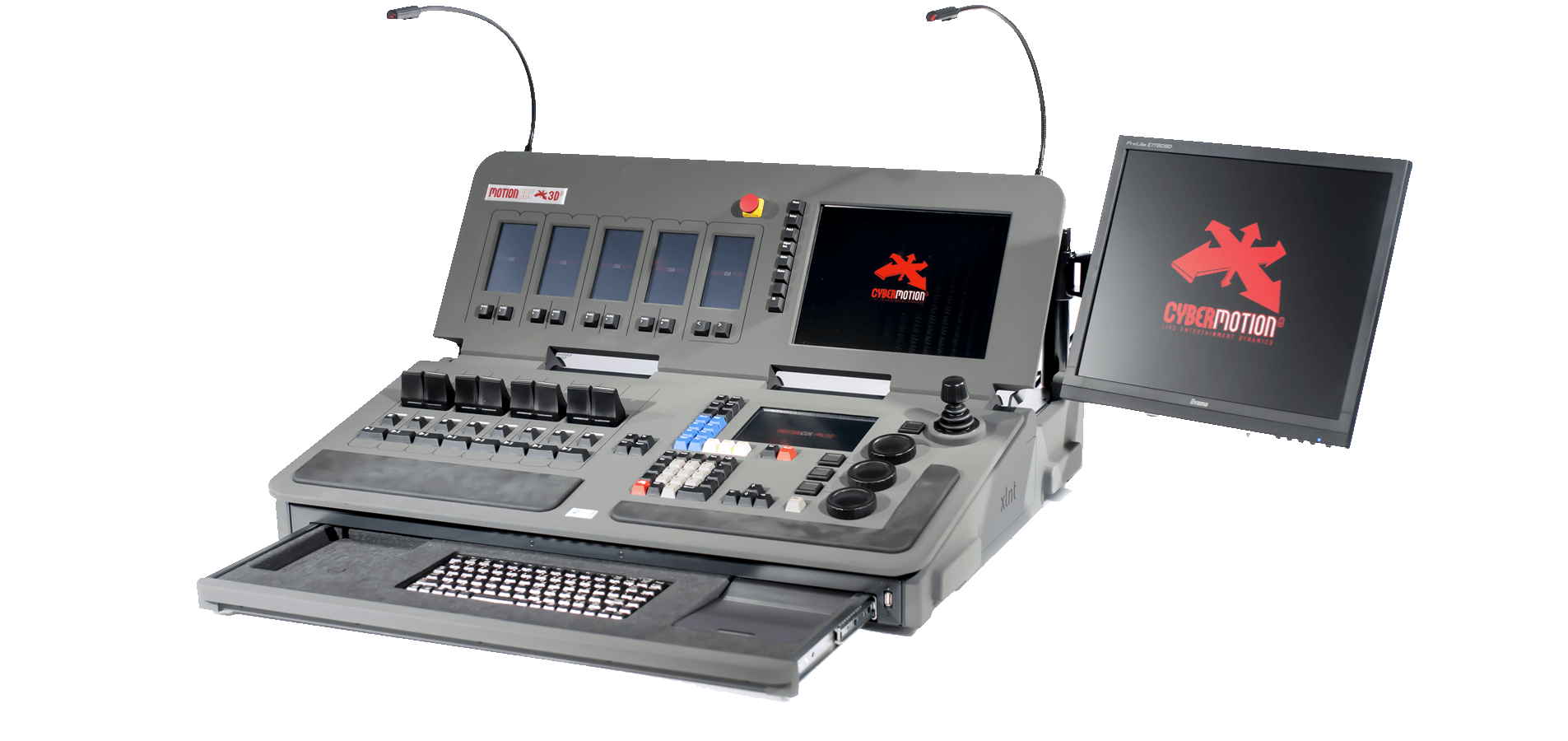 ---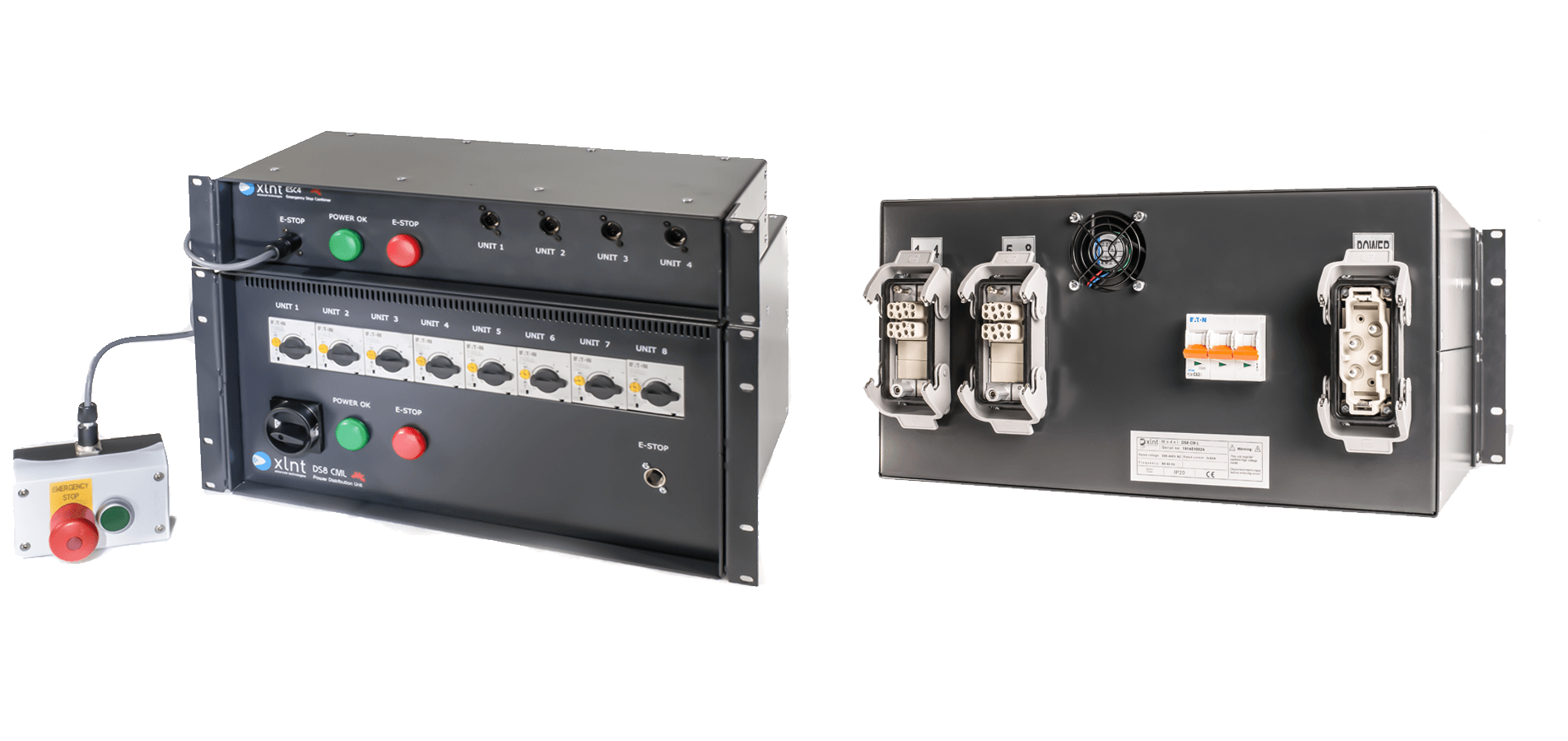 ---
Let your creativity decide
With our new CyberHoistII system we improved sensitivity and control, allowing extreme soft start/stop, higher chain speeds and easier programming. Adding or taking away a hoist is easily programmed, and recalculated by the system. You tell the system what movement you want, and the system programs the hoists. Creativity is the basis for our technology.